These are the people, companies, and products that help keep PolyInnovator alive. If they are here it means that I really stand behind them. Especially enough to put them on my website, and I want you to know just how picky I am for that to happen.
They are here for two reasons:
Firstly, I need income, and having affiliate links is one of the best ways to garner an income source without selling out.
(Some people do sell out, and I do not want to be one of those people!!)
Secondly, I thought that these products/services could actually be of use to YOU, which is why they are here!
Why Share these?
I hand picked these services and tools because of their innate value, and because they have been super helpful to me. I hope that by sharing them with you, that perhaps they can help you accomplish your goals too!
---
This is the tool I used to create the very site you are on right now. I have used at least 7 different content management systems over my decade of writing (including both wordpress .org/.com), and out of all of them Ghost came out on top. The constant need for updating wordpress, the lack of control or traffic from medium, and honestly the overly minimalist substack/airtext.xyz just wasn't cutting it.
Ghost gave a completely new life to the PolyInnovator Ecosystem, and I love what I can do with it. Let alone the fantastic clean new site. Feel free to check out my review here: https://polyinnovator.space/ghost-cms-review/
Affiliate Link
--
This is a site that allows you to make kits of stuff that you actively use, and it will have the links to buy them for you. Such as my YouTube setup or my PC Build. That way you can share my experience!
While not an affiliate per se, the lists of products on there allow for the same effect.
Link
A fantastic hosting platform for podcasts, and even created the matchmaker.fm website that helped me start doing interviews on my show.
I tried out a dozen different hosts until coming across pod.co, and their modern approach to content making. Super clean modern site, as well as amazing staff won me over.
Affiliate Link
--
When you click this it will bring you to the Google Fi phone service. If you decide to switch carriers to them like I did. Then we both get $20 towards our plans. Here is the real kicker: For me it costs $20 a month for unlimited calls and texts, which it should be the same for you. Then you only have to pay for the amount of DATA you use. Again for me that is around $15, so the total bill comes out to $35 a month. #CHEAP
Affiliate Link
A tool that combines docs, spreadsheets, databases, kanban boards, and more. Allowing you to truly organize your life, and I moved all my life into it even.
I even create content around what sheer possibilities you can do with the software.
Affiliate Link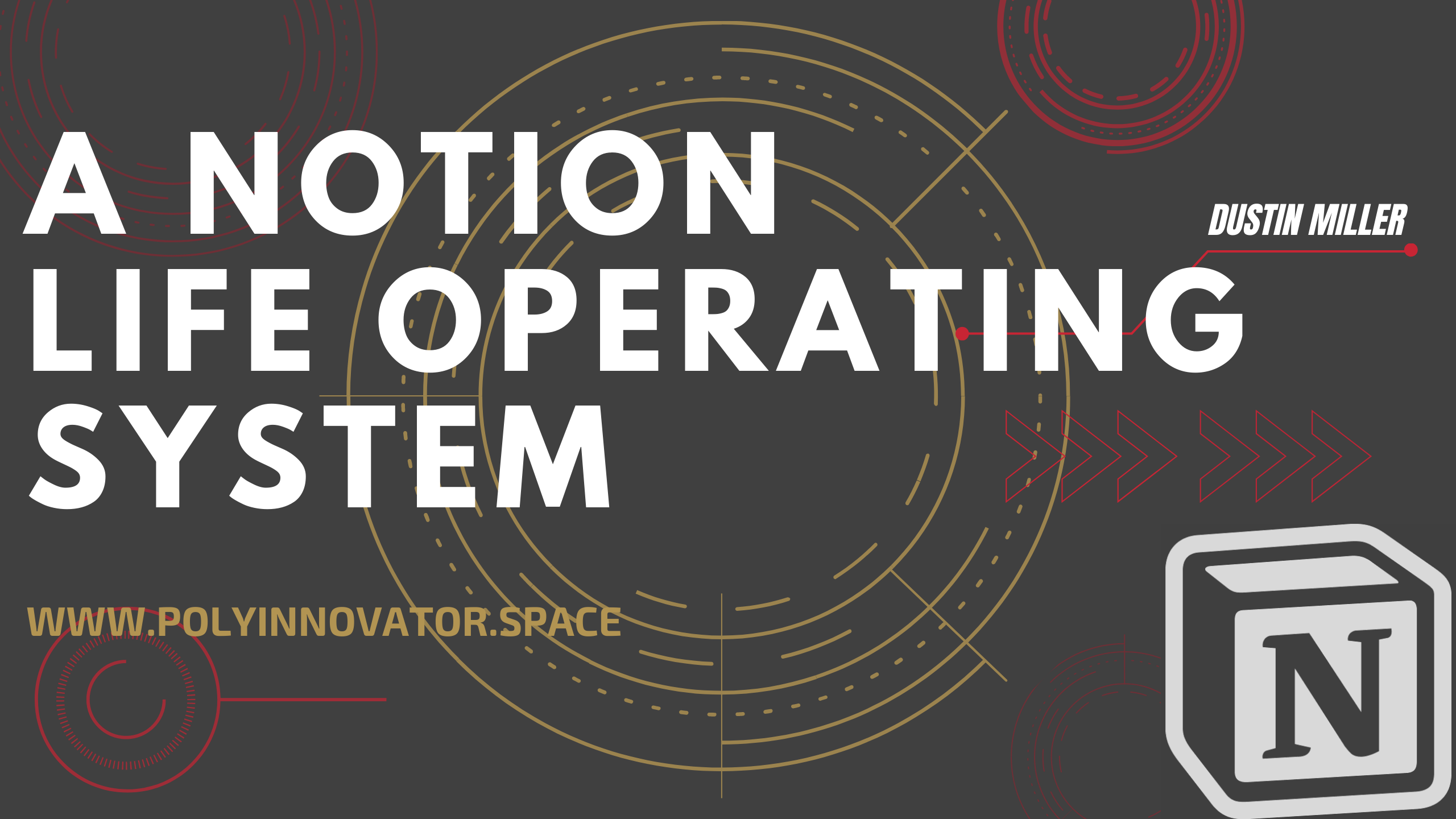 ---
You want to know what really grinds my gears? When I go out of my way to use a tool, and it ends up being terrible. That is why I made this page, for I already did the beta testing/groundwork. I think that these tools are great to use, and if that changes I'll say it. Until you have my word, that I will strive for quality recommendations only!
-Dustin Miller, Human Being - PolyInnovator