👋Hi, my name is Dustin Miller! There is a world of innovations out there to be discovered, and it requires a Polymath to find them.
---
I created what I called the Modular Degree, which is a self-education system. This is the OmniBlog by PolyInnovator, a digital collection or an ecosystem of content. It's my personal endeavor to document my journey of becoming a polymath in my life through creating videos/polycasts/blogs and more.
_
The point that this site even exists is to curate all the content I've made over the years into one place. There has been a lot of content, on a variety of platforms, and now they all in one place!
_
Learn how to #MAKEACHANGE in your own life with the PolyInnovation Operating System, which is a means to organize your pathway to success.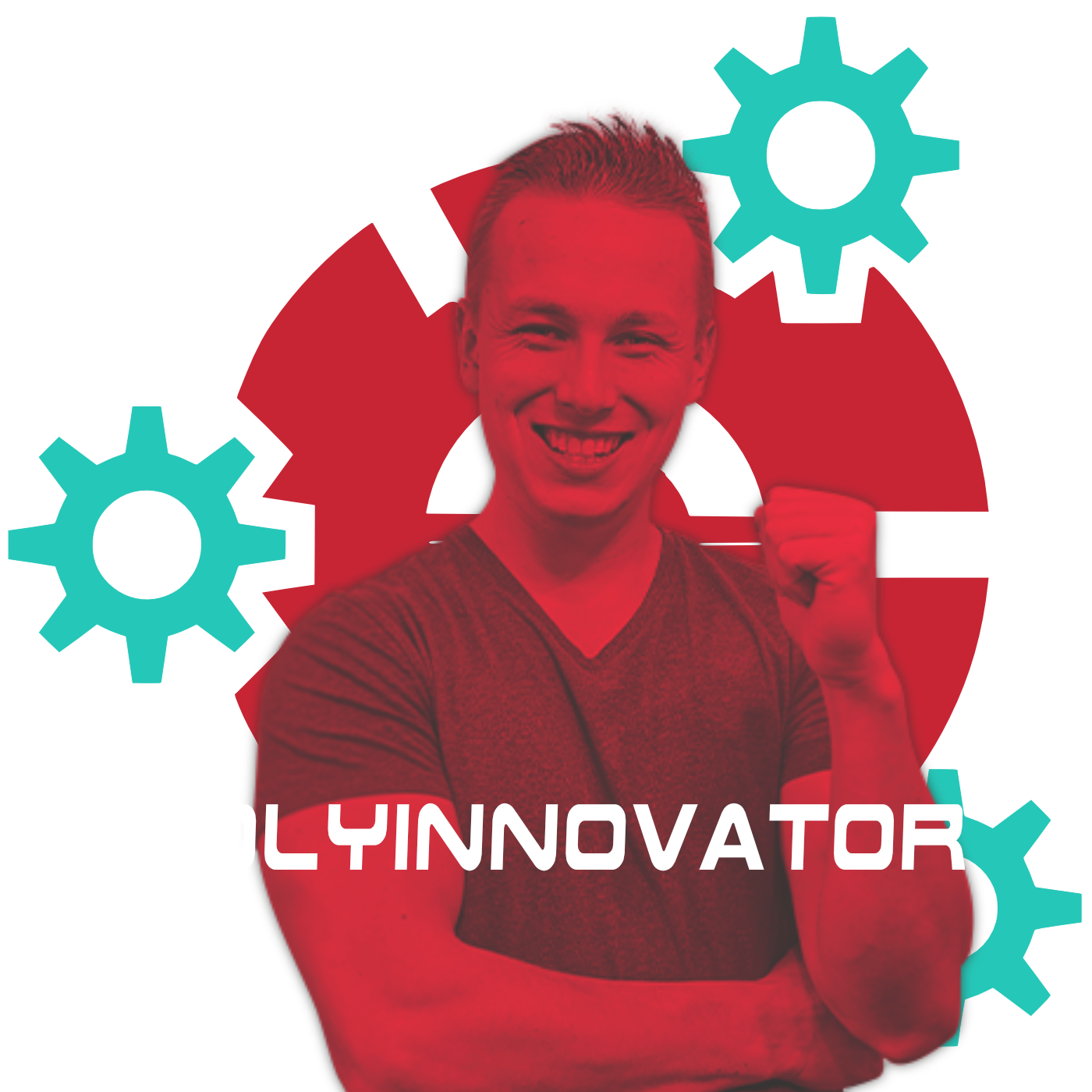 ---