While my desire to move to Singapore is greater, there are still many reasons why I would like to move to Austin Texas. ATX is home to many great conferences like SXSW, and other business/content related events. It is where many of the greatest current startups and businesses are either starting in or moving to.
It has a rich creative culture, weird if you will, and an established footing for content creators like myself.
When it comes to things I look for in a place I want to move to: warmer than Missouri, and have a more modern city (perhaps even smart city features). Then Austin fits the bill quite well in that regard. Perhaps a little too much in the heat, but I think I would rather be humid hot than deal with winter and snow again.
Keep reading to find out why I think Austin is for me...
---
Why I think Austin is the place for me.
The eclectic culture, the music scene, and even the business world all seem to be a great adventure. Much more than I can experience here in Missouri, let alone in many other states as well.
When thinking about climate and weather, honestly Austin kind of sucks, as it is constantly hot and humid. The allergies are viciously brutal, and don't get me started on the pests. I've heard it in most reviews. However I still have to deal with those things pretty badly here in CoMo, and we have blanketing snow as well. With a weird slushiness that can cause accidents on its own. Not to mention black ice/black snow, as the city drowns the snow in salt. Ruining the integrity of our cars every year.
So despite the heat and negatives, they still outweigh the cons of Missouri. Then we get to the pros, it is a more modern city with a culture of food and music. A lively atmosphere with always something happening. Kind of like New York, the city that never sleeps, there is always something going on.
---
How Austin is becoming the next Silicon Valley.
With so many big companies moving there, and plenty already established like AMD; There are a lot of opportunities in the job market, and considering the cost is much higher than where I live now that is good.
Conventions like aforementioned South by Southwest are something I really am keen on experiencing. If anything for the first few times, and then I can move on. It goes along with my online work as well.
https://www.sparefoot.com/moving/moving-to-austin-tx/why-you-shouldnt-move-to-austin/
How Austin is a better home for me than Missouri.
Despite this being a bigger city I think the transportation will be similar. There is a lot of urban sprawl in Texas, and that was a culture shock when I visited Houston. However I know ATX is better laid out than HTX, and it is also a bit smaller. I know I am going to need to drive for most things, unless I somehow manage to move into a more central location.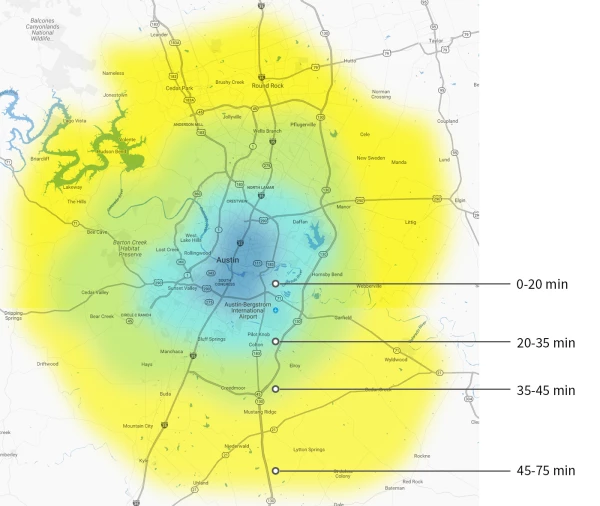 I can't stand how poorly Missouri cities are designed, let alone the very slow modernization process. I think my city Columbia is actually ONE OF THE BETTER ones in the state for adopting more modern trends. However the temperature is the final straw. Between dealing with snow, black snow especially, and idiotic drivers it all is too much. Yes I know traffic is terrible in Austin too, but I doubt as bad as some people here. You wouldn't believe!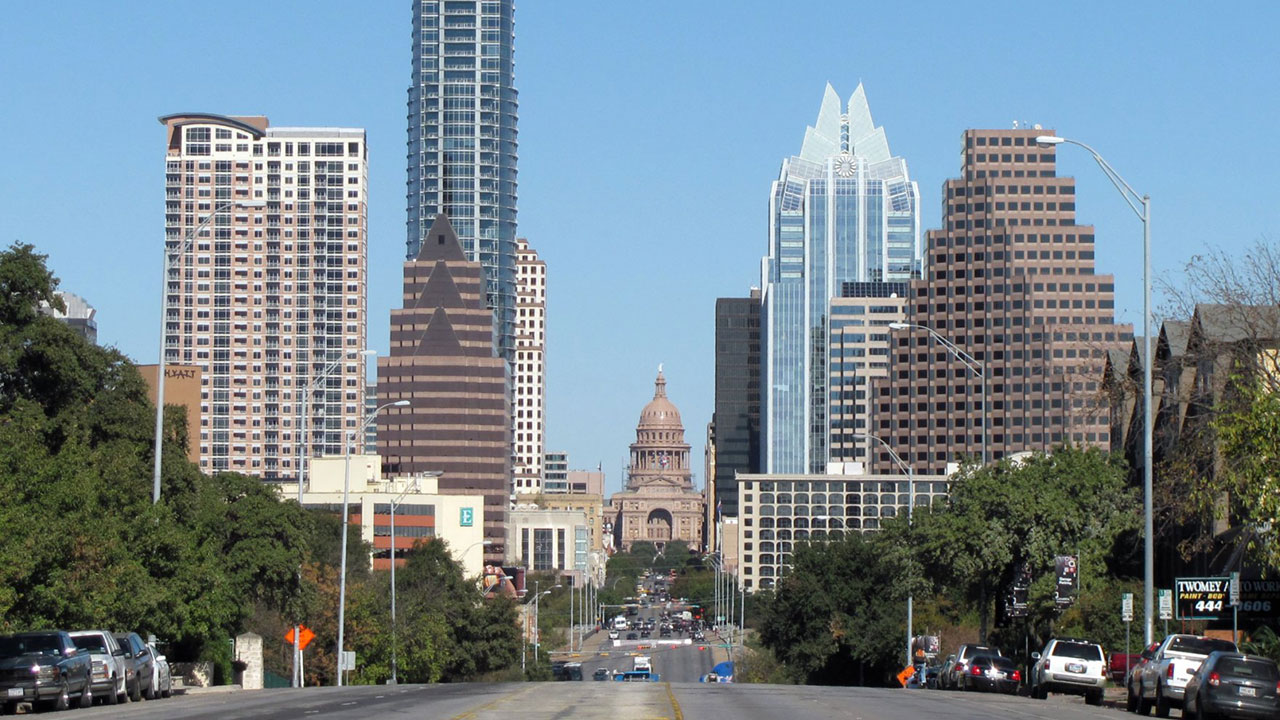 ---
What do I hope to gain from moving there?
Purely the benefit of living in a bigger, more urban, and culture rich city.
This post isn't as filled as my Singapore one, but again I'm not as eager as that city. It just makes far more sense to move within the states before going across the globe. I really think that many great things can happen for me by moving there. Not to mention I have friends there already, friends looking to visit/move there, and it would also open the doors for some really amazing in-person interviews on the Polymath PolyCast.
Networking is a big deal for me to do down there as well. So maybe I try it out for a year, and move back or move elsewhere.
Resources: