Welcome to the world of content creation, and I am going to assume you already have an ecosystem of free content before coming here. It is wise to give out your information for free first, THEN you throw the right hook.
Creators from all over forget that you have to build up your audience, and provide value before trying to ask for something back. This post is more of a listicle, than I ever really have made. However I don't have a particular opinion to share on most of these, but I know OF them. Sometimes just by putting this together you'll find the right fit for YOU. Plus you can buy me a coffee later if works out for you!
First I'm going to talk about the various tools for monetization, that come up into unique positions for you. Then I'm going to share with you the newsletter platforms, and finally the learning management systems.
I prefer a subscription model, and if you like my work, and want to support me then sign up for PolyPRO!
---
Unique Tools to Share Paid Products/Services
Some of these overlap with others in a way, and while some actually make Patreon redundant. It is still a good fit here, and you'll see the same mentality with other tools. I'd take a look at as many as you can because choosing only one may not be your solution!
⚠️
NOTE: Some of the links did an embed, some just did a url, not sure as to why. Although that doesn't make any more valuable than the other. Just wanted to make sure I mention.
BuyMeaCoffee
Ko-Fi
While buymeacoffee is a bit more well known, Ko-Fi is growing a lot in the gamer or cosplayer spaces. I also signed up for both, just in case the person who wants to support me is already logged in through one or the other. In that I found I really preferred the Ko-Fi user experience, design, and overall feel.
Patreon
Never really liked this platform, even as a consumer, when a YouTube channel said to go support their Patreon. I usually just checked it out, and realized I didn't want to go into that platform deeply.
Ironically I spent a ton of time taking their courses, and was planning to set up my own Patreon more. I set it all up in a basic/get started sort of way, then they deactivated my account. Probably due to inactivity, but this one seems to be old compared to all of these other tools.
Pickmybrain.world
Founded by a wonderful mind, whom I Picked her brain on the PolyCast. An interesting tool, with a diverse network.

CreatorStack
Stck.me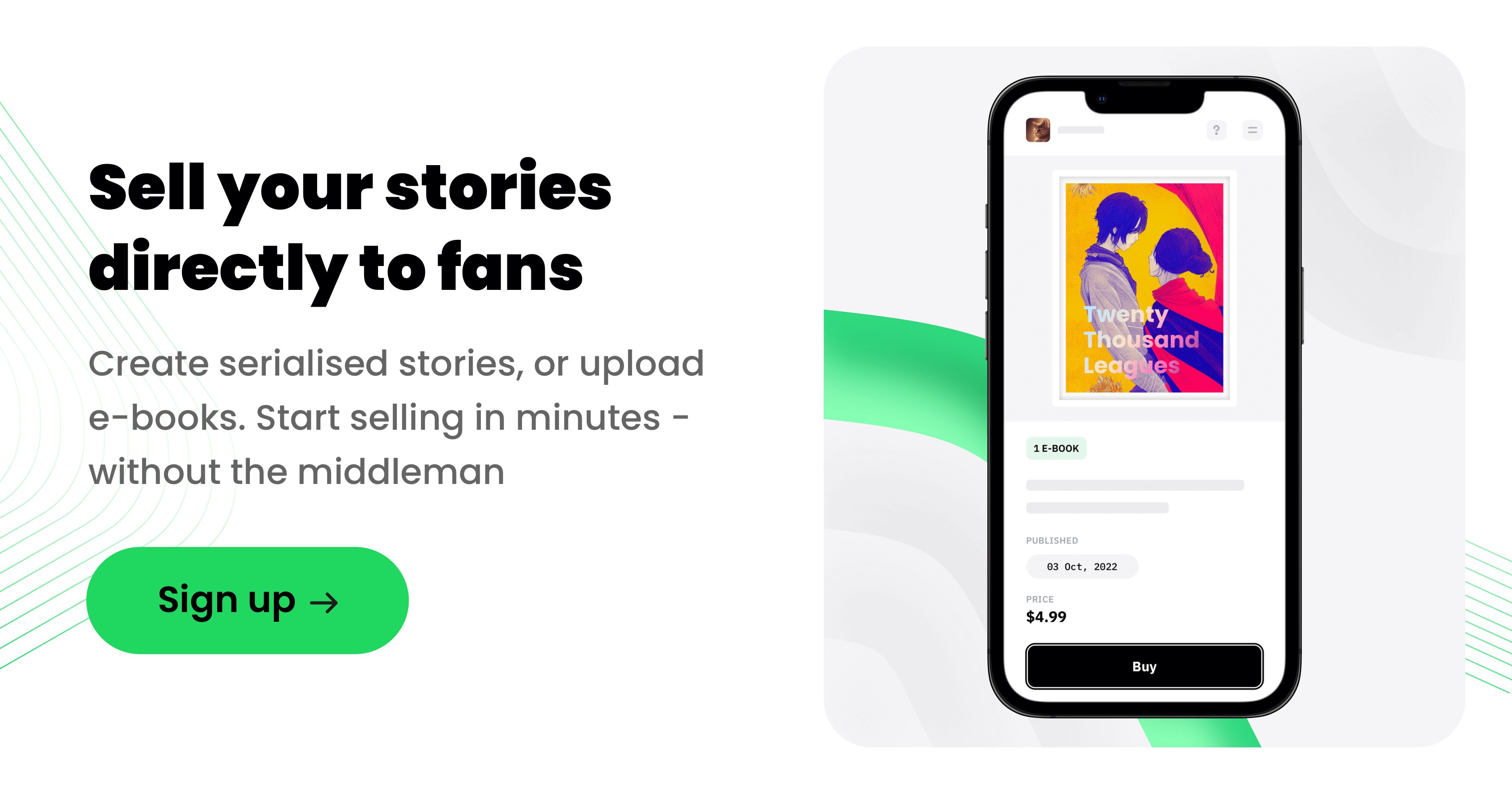 Pensight
This one actually got me to work on my courses again, which I had been putting off for ages. Particularly because I wanted to make my own LMS for the Modular Degree system. However until then I DO need to release courses, like the Self-Education MiniCourse. I'll be using this tool to manage my meetings, coaching, and courses.
Backstage
Uhmi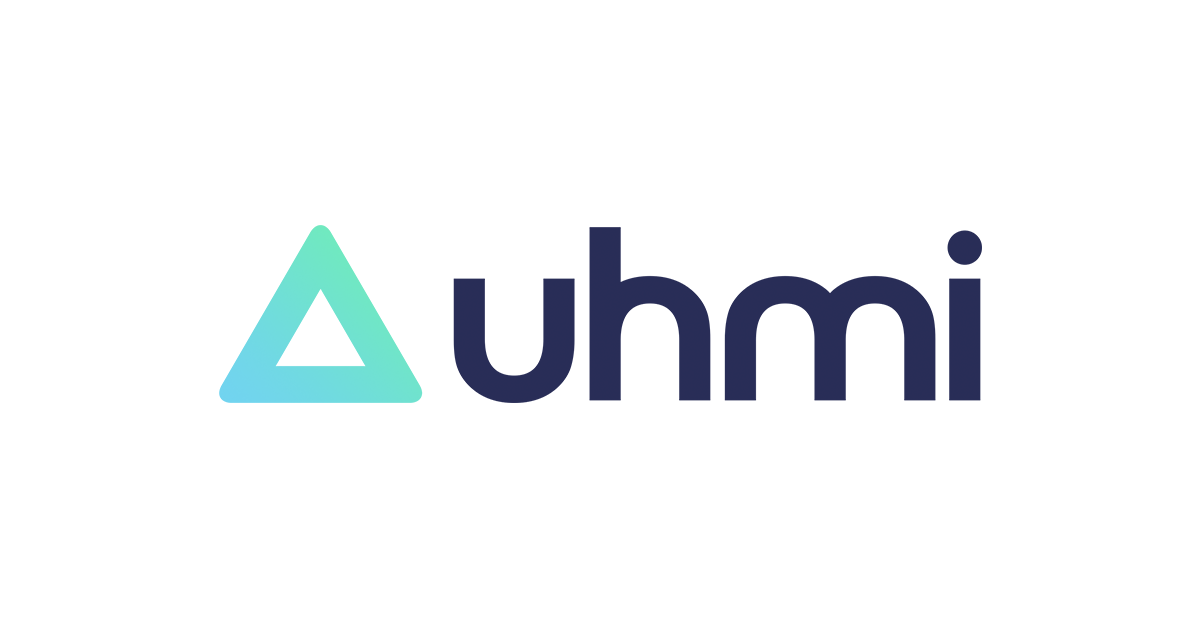 ---
Subscription Systems
These are the tools to create your own Netflix for video, or your own "Morning Brew" for newsletters. There are some options for audio only, but I'm just gonna focus on the big two.
Video:
Dacast

Adilo

Vimeo OTT
Uscreen
A very interesting tool, with a ton of educational content coming from the brand. I can't justify the cost at the moment, but I think it will be an interesting combination with Ghost down the line.
Written:
Ghost CMS
Curiously, I am using this cms as a catch all, and I am putting my videos and podcasts into blog posts as well.
Substack
Paragraph.xyz
Beehiiv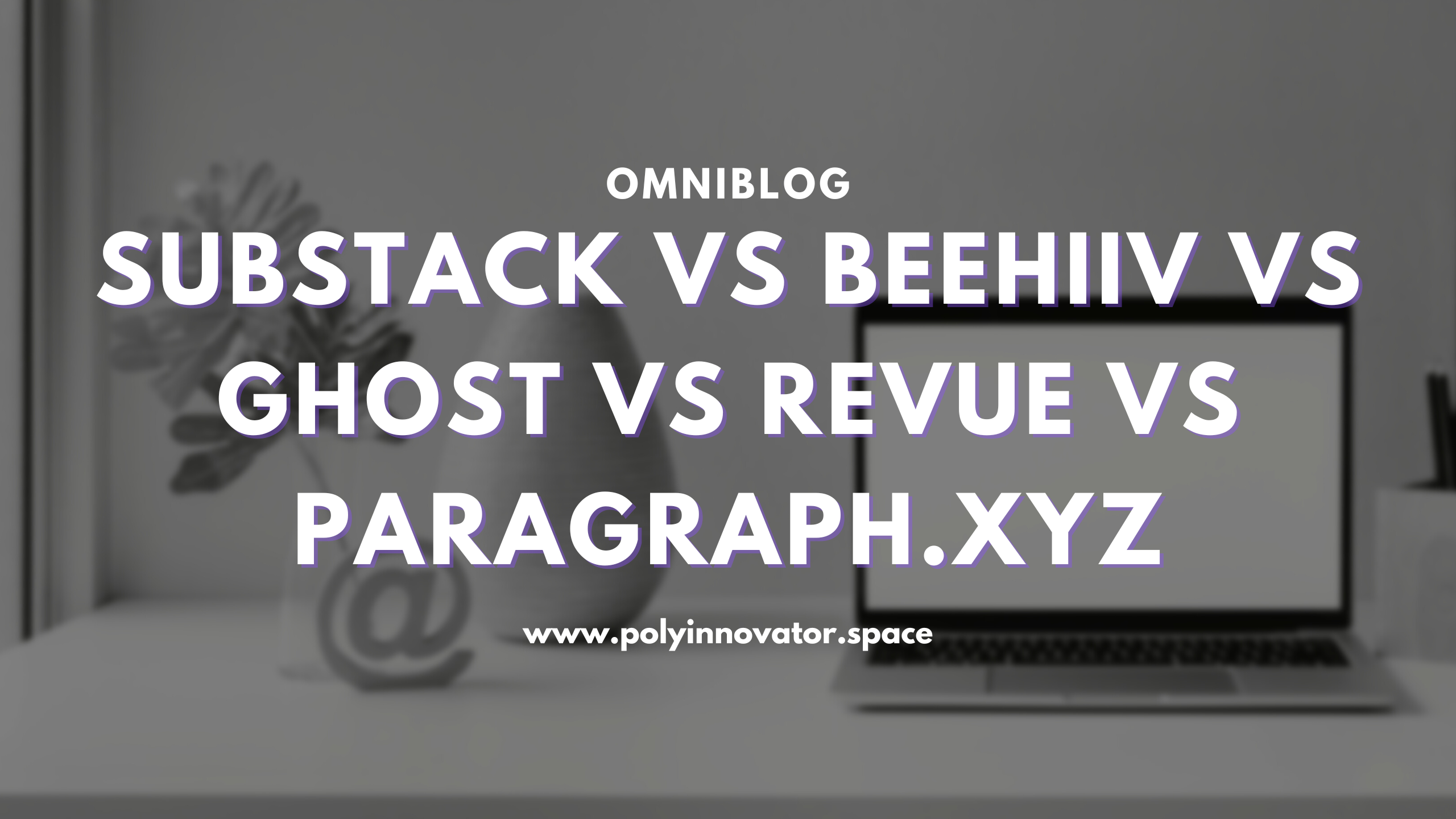 ---
Learning Management Systems
I have spent more time than most people ever will with learning systems. Probably way more than I needed to if I'm being honest. While I haven't tried Xperiencify, all of the others I have used extensively. Either as a learner, or a creator, or both.
Xperiencify
Thinkific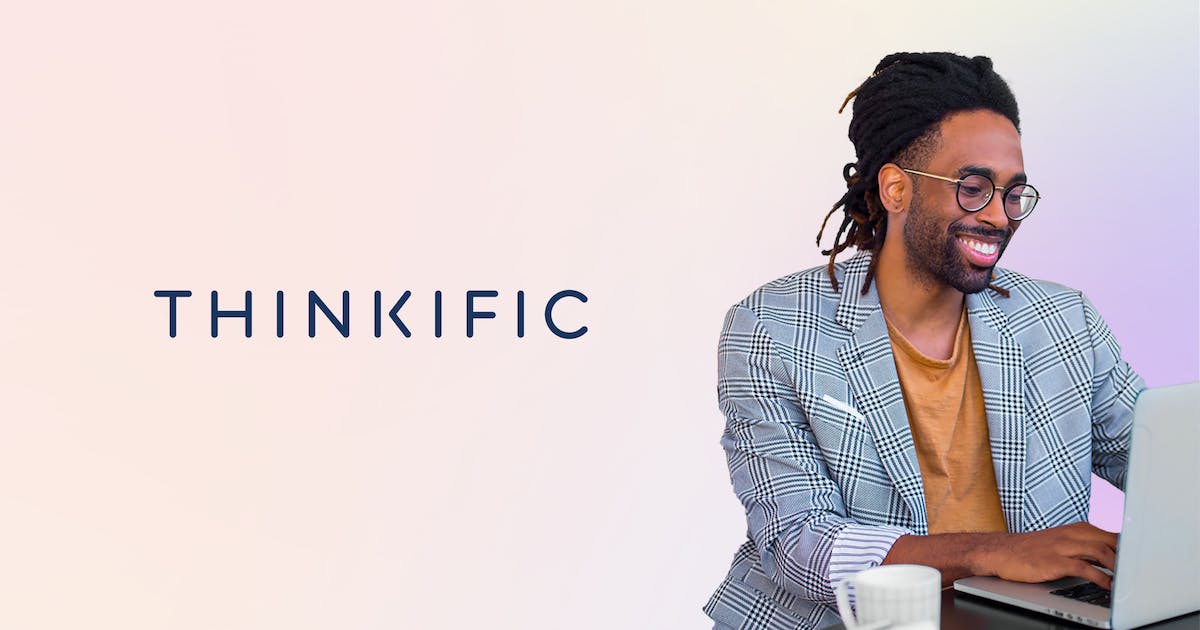 Teachable
I love their ethos, the team seems really helpful, but the user interface has barely changed or improved.
Kajabi
Sort of an all in one system, but quite pricey.
---
Digital Goods Storefront
Gumroad
Quite common for a lot of creators out there, but I found another tool to be a good alternative for myself.
Podia
Sellfy
Unless the tool I chose for myself includes merch down the line, this may be the one I go with in the future for physical products. Although you can do digital here as well!
---
While I did not include a list for print on demand sites, or merch sites, that can come in a later post. All of these tools I feel like could help someone.
If I felt that it didn't have a fit at all I wouldn't have put it on this list.
This is more of a roundup, rather than a review or ranking, but I did express some opinions here and there.
I hope this helps you!