No that isn't hyperbole, and at least at the time of this writing these are ALL of the tools that can do this automation for you. There are still some things you have to do in order to make sure it comes out right, such as editing the template. However most of the hard parts are done for you.
I've been reviewing many tools on the PolyInContent Digest newsletter I do weekly, and I intend to keep doing reviews as time goes on (they are video and blog based reviews).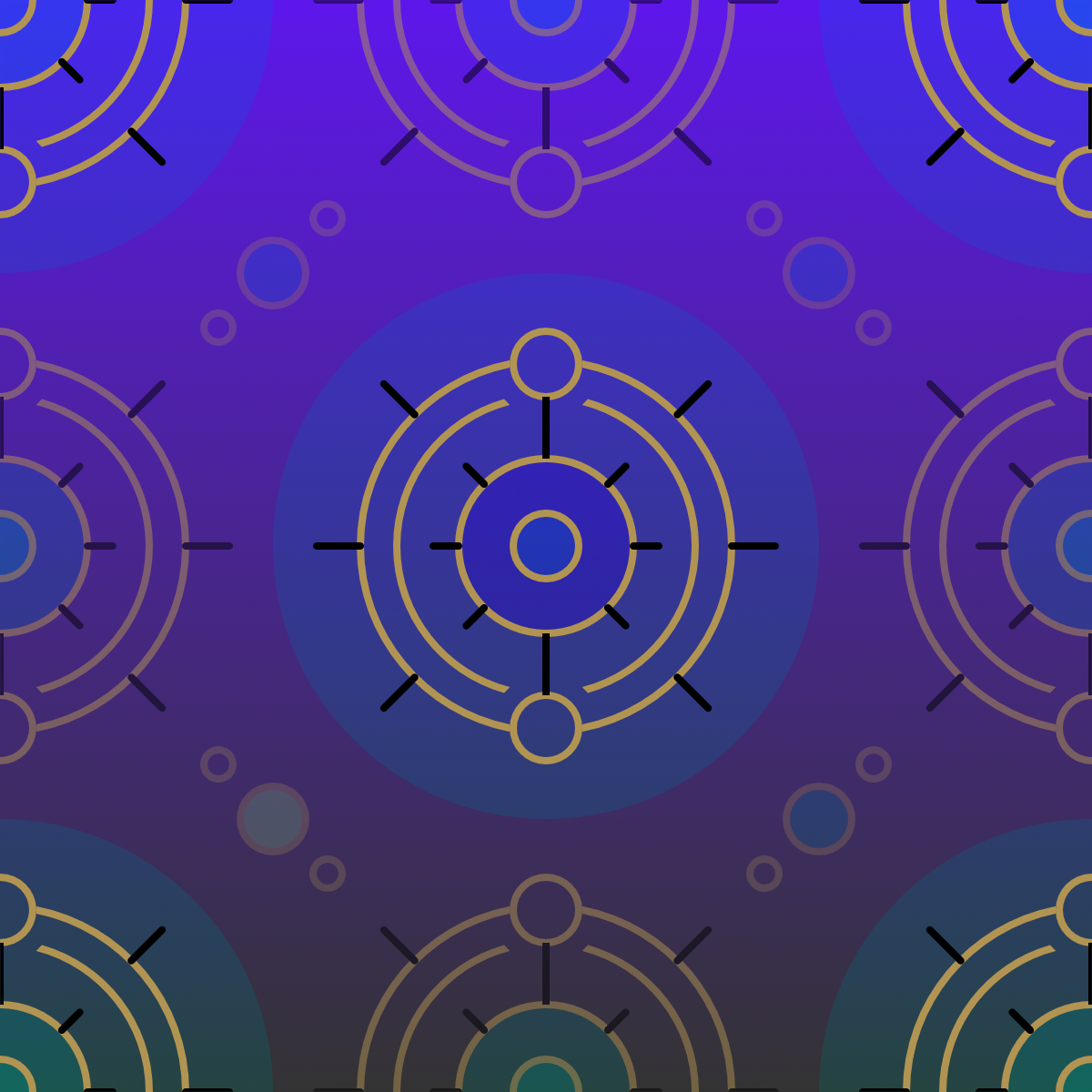 I definitely encourage you to check those out before proceeding, but it will take time for me to get to every tool.
❕
To all of the founders of these tools on this list, I would very much like to track click through rate, and share affiliate links to the sites. Please reach out to me @polyinnovator to have your Aff link added.

To readers of this post, if I have an aff link for the tool, then I will use it. Therefore just assume that it is there, and that makes no difference on your usage anyways (i.e. no extra charge or anything for you).
---
Every Tool to Make Clips:
I'll leave a tag note whether it is for "podcast" style or "gaming" style, or both.
The list order is by what comes to mind first, that can mean they are a bit more active (meaning probably practicing what they preach). Additionally, if I have more experience with the tool, OR find it to be more useful it will be more towards the top.
❕
NOTE: This doesn't necessarily mean that one item on the top is better than one towards the bottom. Just a matter of fact that it came to mind first.
---
Clip Tool Categories
I was thinking about how to categorize or describe different kinds of tools. For example you have something like Recast.Studio which gives you a more robust editor. Same with Chopcast or ContentFries.
Alternatively, you have something like Opus.pro or klap.app, Dumme, that are more clip generators. They do it all for you.
I know that Recast and Chopcast both have solid AI's and want to do it all for you as well. However the amount of steps is different for Recast vs Opus for example.
Perhaps tools like Recast could be classified as "Clip editor and generator tools" and something like Opus would be solely "Clip Generator".
There would also be Crossclip or Combo that would be "Clip Highlighter and Converter".
Finally, we have the stuff like Headliner, which would be "Audio clip creator".
Let me know what you think on these!
---
Middle of the Road Tools- Editor and Generator
Not quite Davinci Resolve, but not simple as Capcut or Clipchamp either. These are the tools that came out prior to the AI boom of 2023.
Podcast Editor by Streamlabs (formerly Typestudio.co)
Recast.Studio
Chopcast.io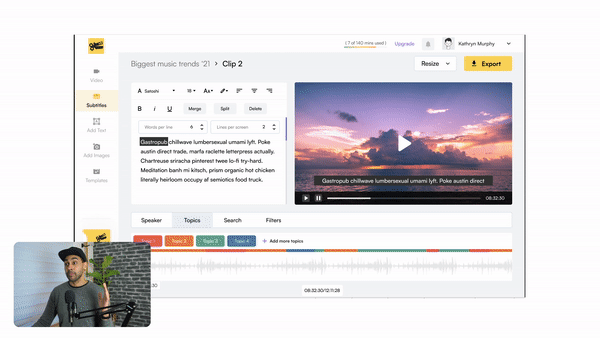 Repurpose.io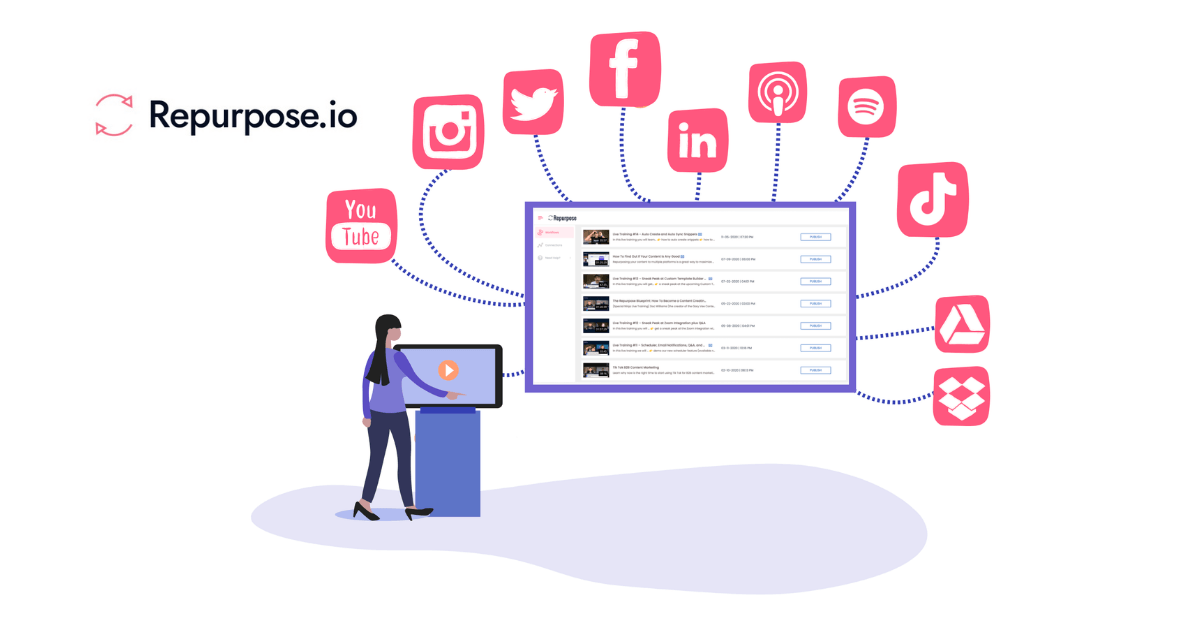 ContentFries
---
More Full Fledged Editors
With some clip generation thrown in there as well.
Descript
Riverside.fm
---
Twtich/YouTube Gaming to Tiktoks/Reels/Shorts
I've been using these, and there is an order to the list. Here are the tools for clip conversion tools:
CrossClip
Combo
Clipbot.tv
I had a comment "Sort of dead in the water, but from what I gather it is good.", however it seems they are under new ownership, and have updated the website.
Streamladder
Eklipse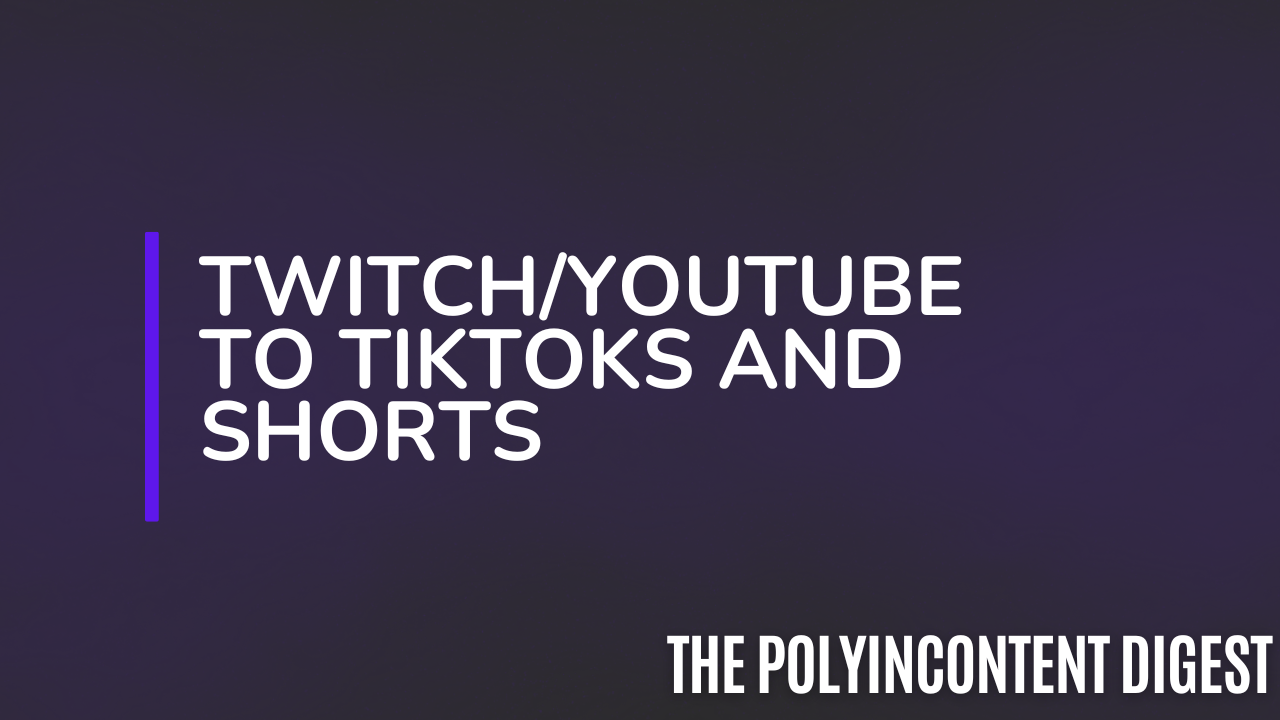 ---
Tools to mention, but don't really seem that good:
---
Audio Clip Creators
Headliner
Zubtitle
Vokal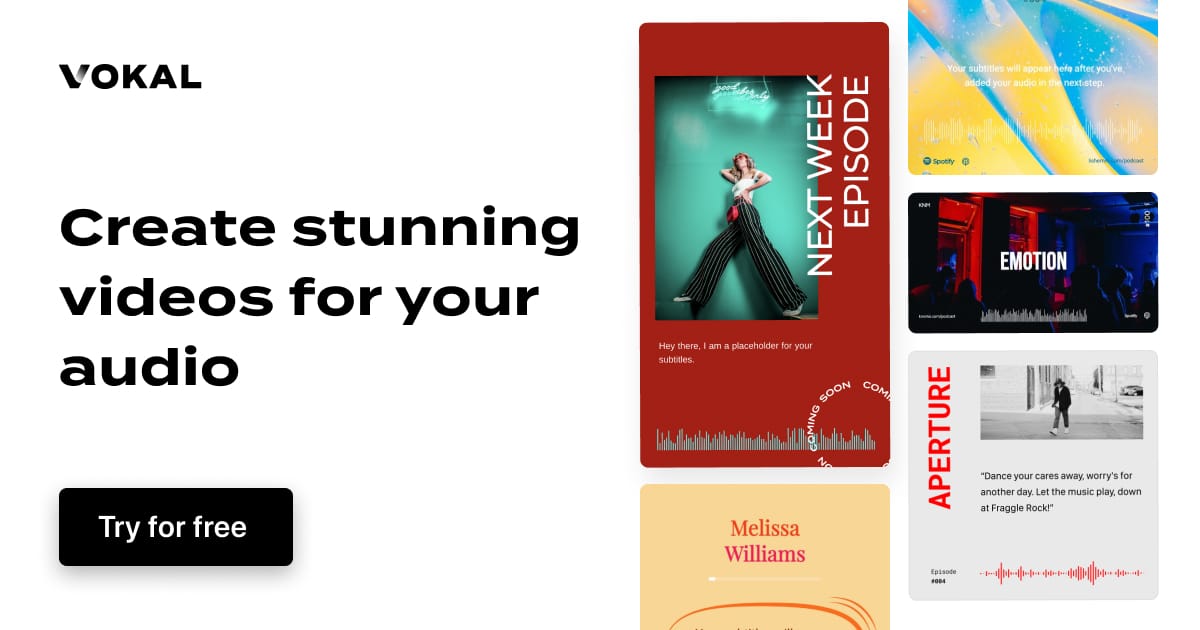 Wavve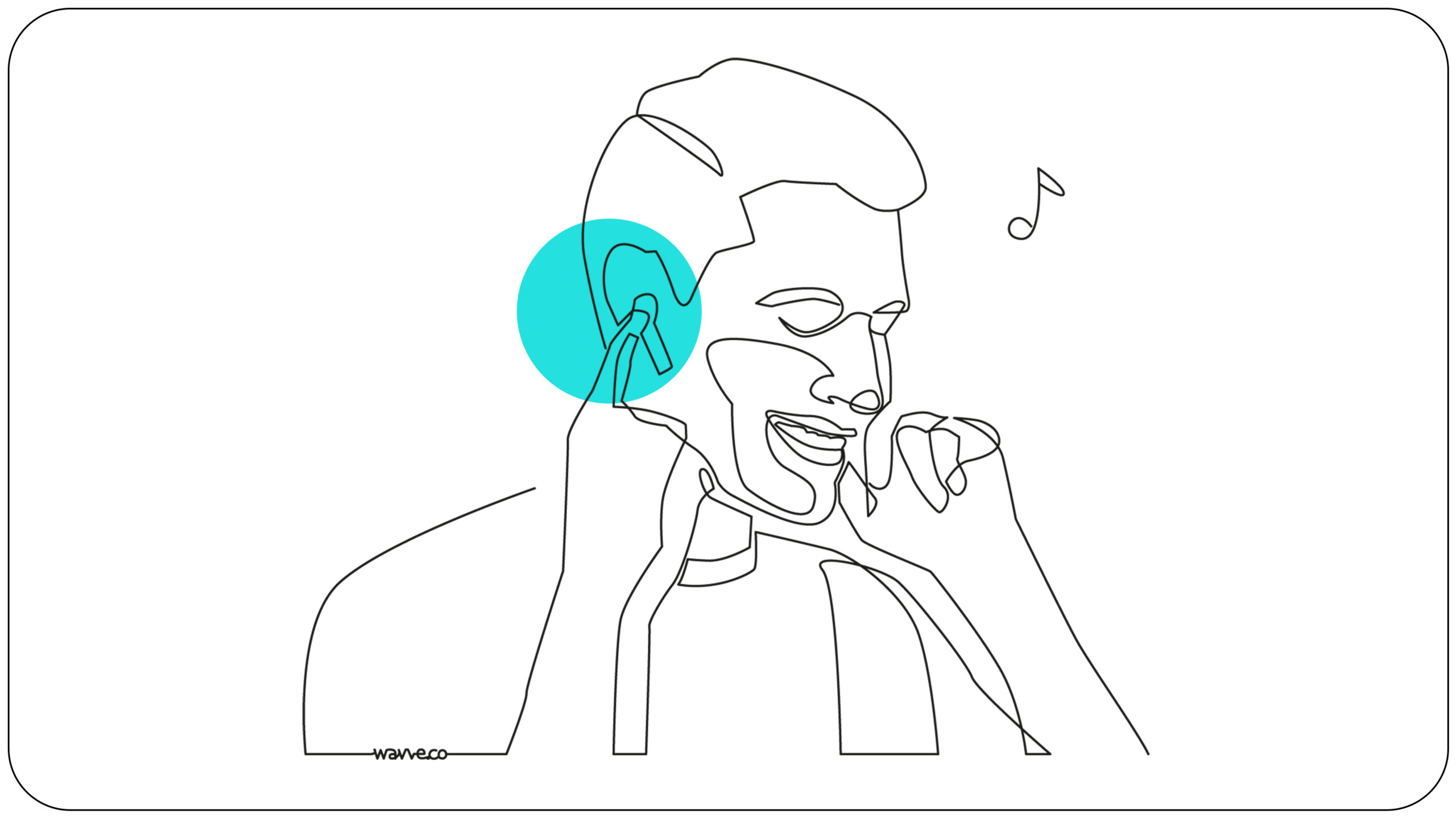 Audiogram
Videobolt
Reel.so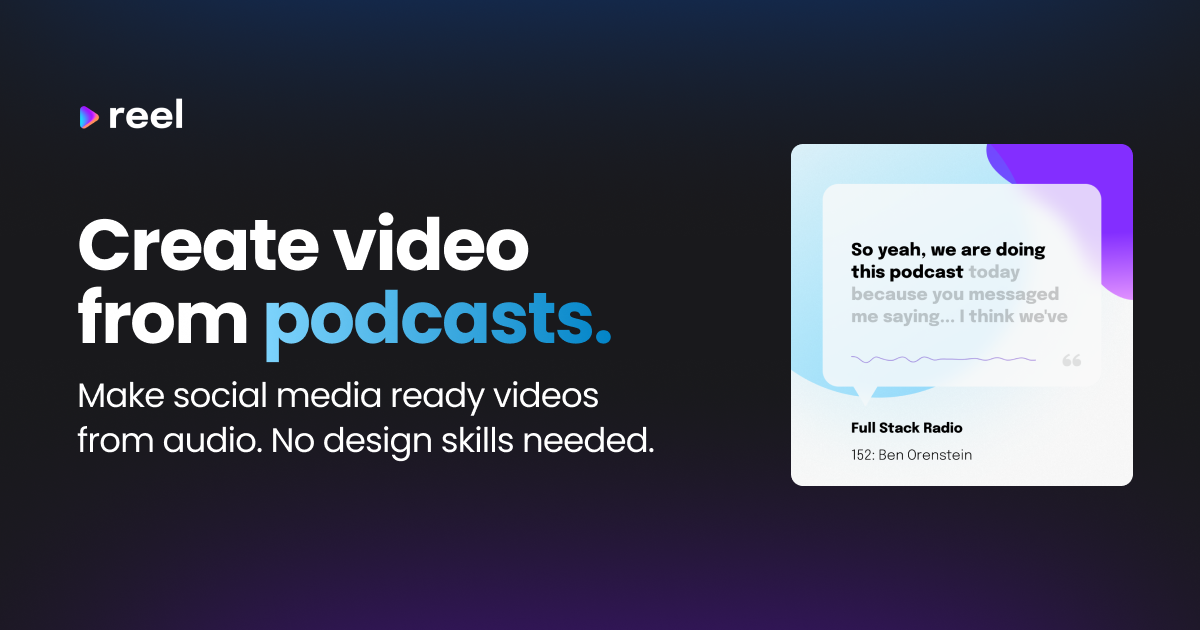 ---
"All in One" type tools
Note: There are some tools that are "all in one" repurposers, and while I can't say they are great or not. They would be taking your video, and making images, blogs, audio, and of course clips too. That would a different category as well I would think. Although I need more minds on this, and help me come up with categories.
Not sure how good they are when it comes to clips, as other tools do clips exclusively.
Automata
Castmagic
Duplikit
Extractify
Podcast Marketing AI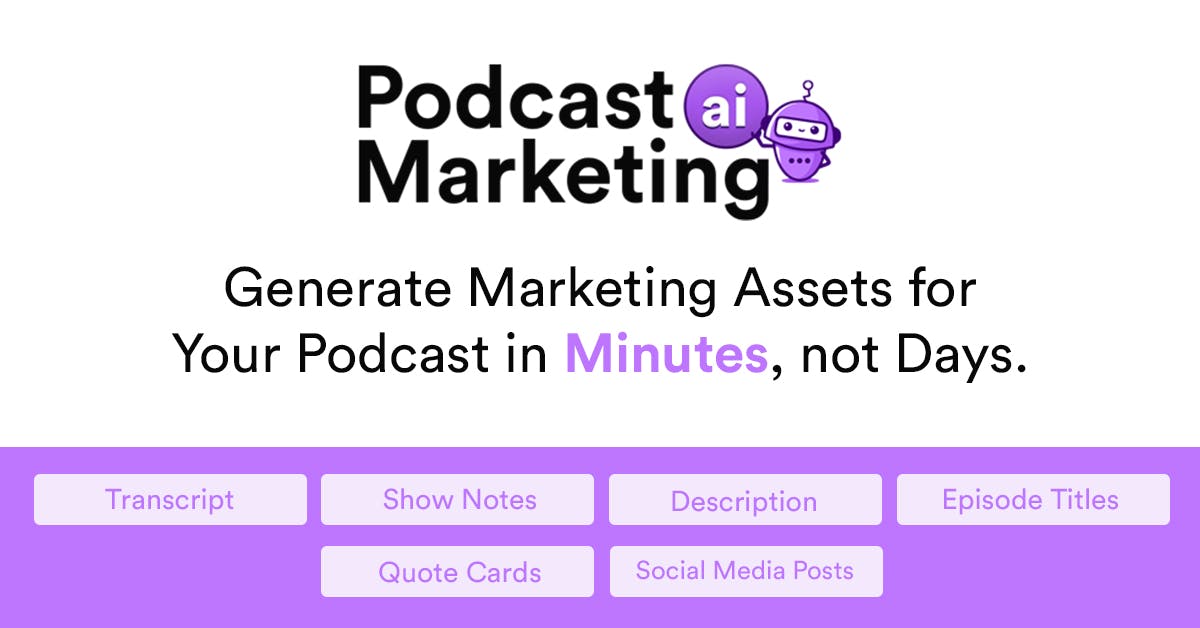 ---
Clip Generator Tools
This will be the biggest section, as there have been more and of these that have cropped up. This is my favorite section, as there are so many of them. It might seem overwhelming, but there are some that are clearly stronger.
Viroll
Supercreator.ai
Clip.fm
SmiliMedia
Spikes
Lychee
Flowjin
Qlip
QuickVid
Veed
Clips AI
ClipBuddy
ClipMaker
2Short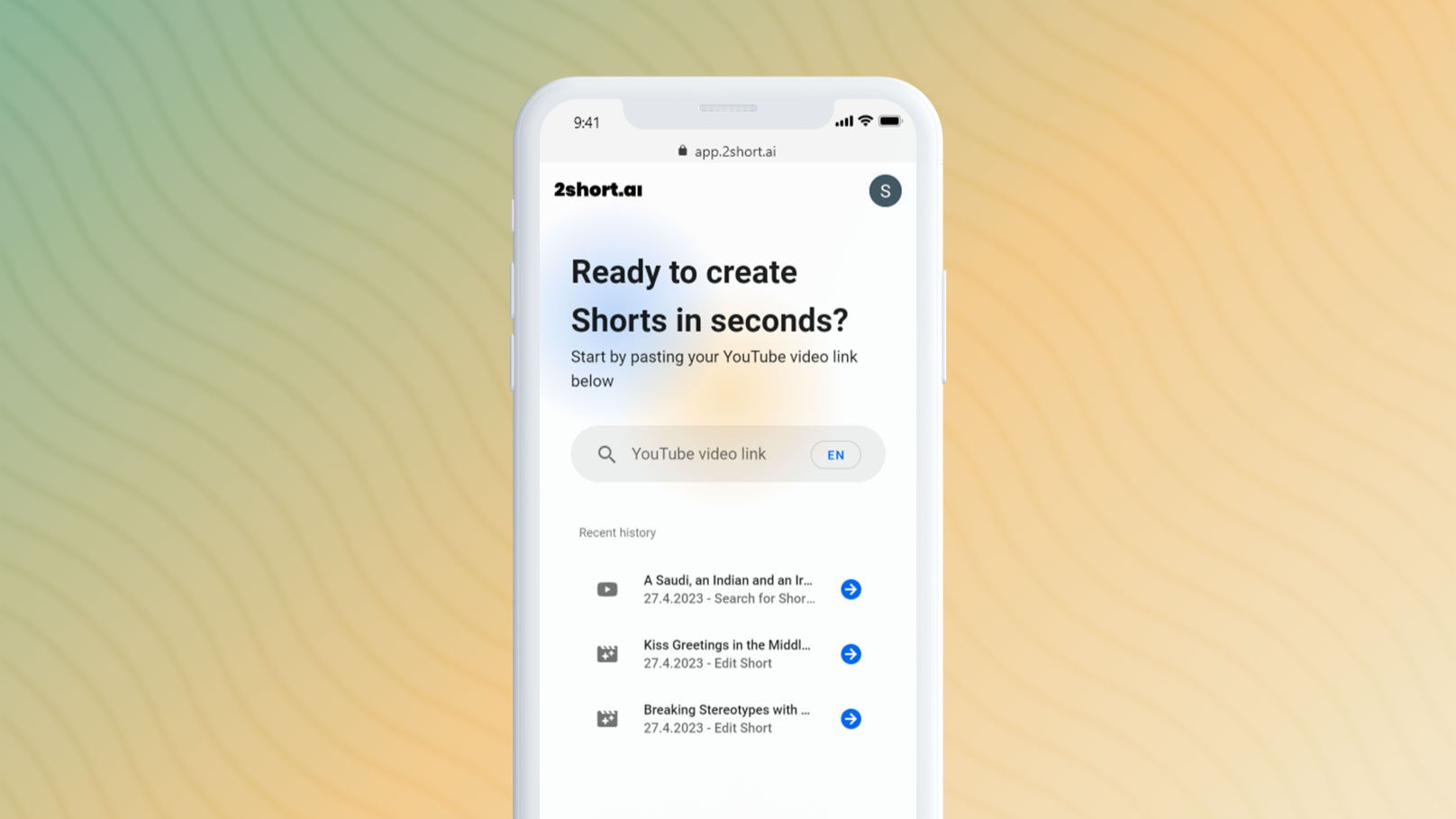 Momento
Choppity
Clipmaker.ai
Dumme
Klap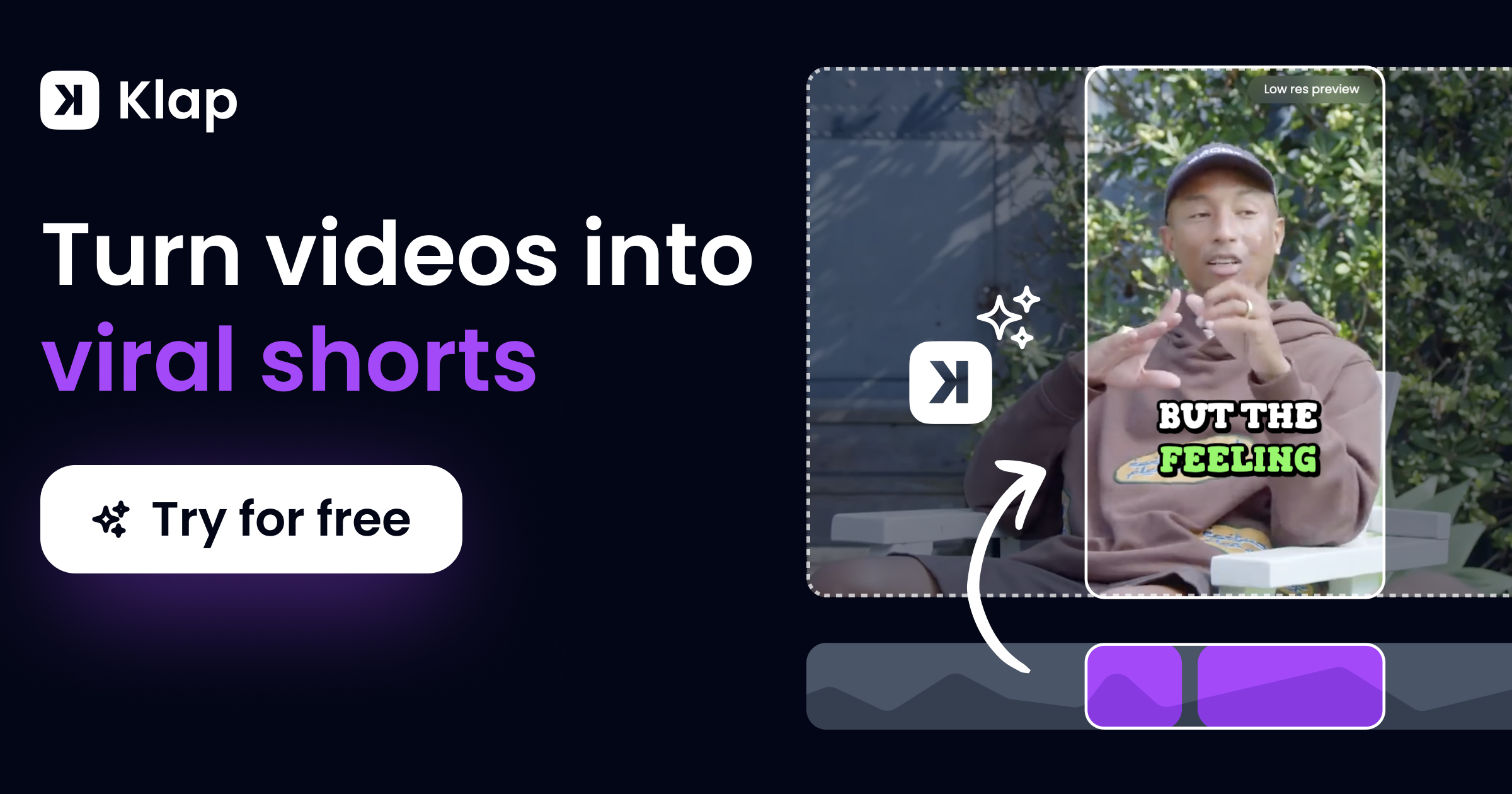 Munch
Trimmr
Opus Clip (Opus.pro)
This is the tool I personally extensively use, and have made over 1300 clips from.
---
That's a wrap!
Again this post isn't a ranking, but rather just simply sharing the links to various tools I've found. One tool may have a better price to feature ratio that works best for you, and how would you know which one that is if you can compare them?
This list allows you to see a holistic view of all that is out there, and I intend to keep adding to it as time goes on if more show up (to the best of my ability).
If there is a tool on this list you would like me to review, that I haven't yet, then please let me know. @polyinnovator