I'm going to quickly explain what a Second Brain is, but I figure if you are reading this then you have probably seen my countless posts about it anyways. A S.B. is a productivity system that you can funnel all of your inputs and outputs into. All your learning, as well as all of your journals/content.
I was using Notion.so for the longest time, and I never thought I'd leave it was that good. It was like legos where I could build whatever system I wanted, and I did just that. I created the PIOS, which is my proprietary system. However the note taking capabilities, AI plugins, and journal potential of Obsidian.md caught my attention.
I spent the entire last month just basically moving everything over. Thousands of pages from Notion, that I basically had to do manually.
What am I doing... NOW? June 2023
Well I spent most of this week adding tons of articles to my Modular Degree, and I also have been tagging or scheduling out posts too. That way I can keep track of everything.
I had gone through the plugins directory of Obsidian five times now, just to see if anything is new or catches my eye (now that my needs changed). I saved all of the links of potential tools/plugins. However once I got the basic ones out of the way, and got everything moved (a criteria for me before testing more).
I ended up realizing that a ton of the plugins either didn't work at the size of my vault, or they were not that functional as I had hoped. Such as habit tracking or task management. I am hoping that perhaps I'll have better luck, and I still have some needs for fully replacing Notion as well.
---
In a bigger view #MACRO, What's Coming up
I'm keeping up with content, but for a couple days there I got worried. As I was used to checking my calendar on my notion page, but since I could no longer use that reliably (with everything in Obsidian). I had to find a way to do it there instead. However the projects, make.md, and other plugins that were going to make my transition easier decided not to function properly.
I did however find the reminder plugin handy, and it is now my scheduler which is really helpful.
Now that I can have everything in all one place, and more importantly use this tool to link everything together like a brain. Here is an example: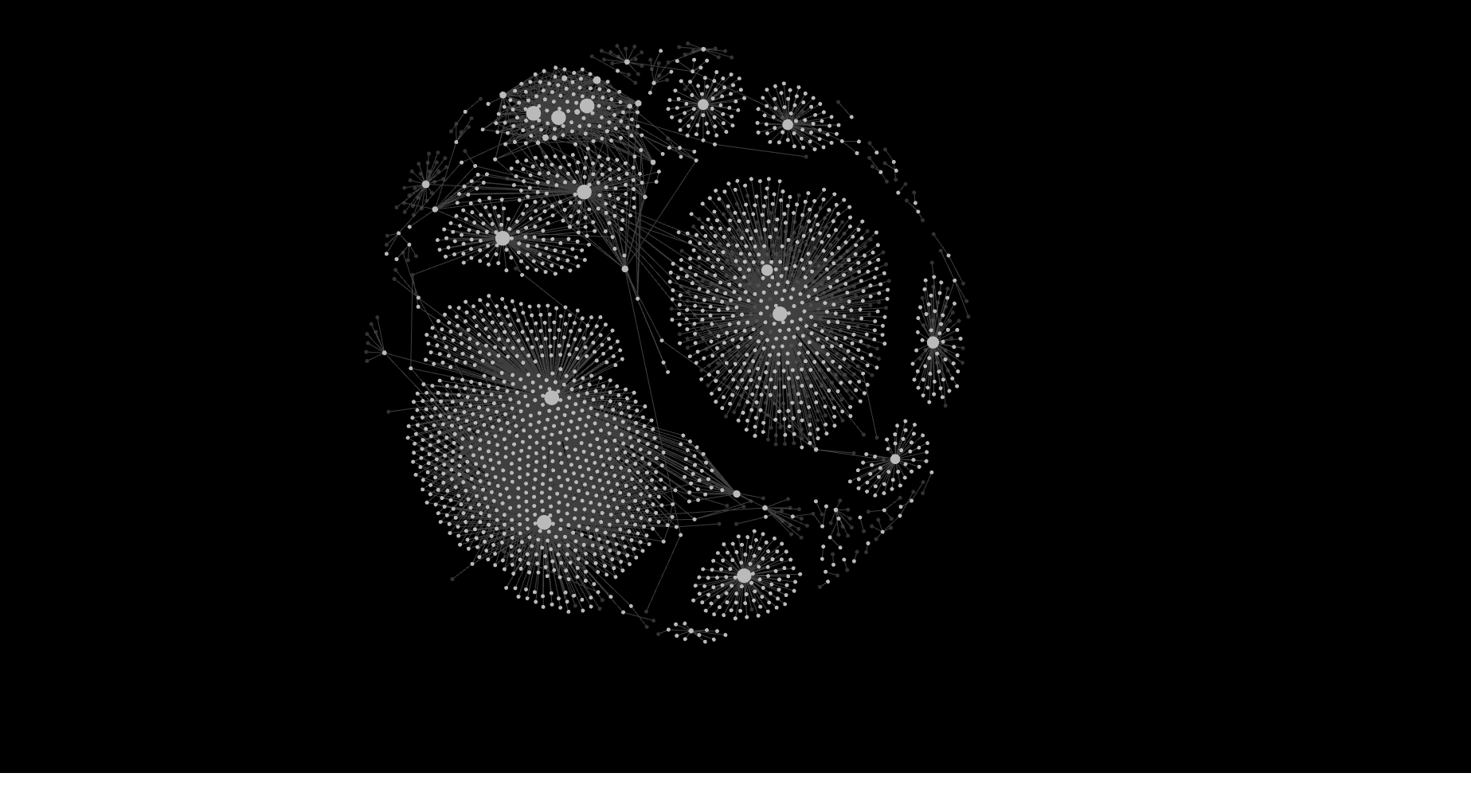 This was a bit earlier on with not as many notes or connections, but I think you get the idea. There are nodes with connections, and each node is a NOTE itself. P.S. the 3D graph plugin makes this look REALLY awesome.
I can use this tool in many ways, and I hope it will accelerate my creation of many different projects from books to video game development. I am already seeing some potential on how it could greatly impact my solo development of Phasevos, my current indie game project. Read more in my dev log here: