From Education to innovation Learn how to change your life
Online courses with Dustin Miller
At the current point these are future courses I plan on creating. I wanted to announce them ahead of time, as a means of building excitement.
After trying dozens of learning management systems I ended up deciding to either build my own through the Modular Education Platform, or forego them all together and opt for the courses to be hosted on TeleInnovator instead.
What courses are coming your way?
Course 1
Self-EduDevMent Mini Course
The first step in the Personal PolyInnovation System. We need to establish how to be an autodidact, and how to learn. What makes Self-Development, Self-Improvement, and Self-Education all different.
At the time of this writing this course is actually already made, and will be available again here soon!
Course 2
The Modular Degree Framework Course
The first part of the PPS, with the foundation of your Self-Education. Creating your first Modular Degree, and focusing on your own self-education endeavor.
Using what you've learned in the mini course before it you can then put it to use with templates for your own Modegree. This is the first part of the PPS, where you work on building the foundation of new skills and endeavors.
Course 3
Understanding Habits and Systems
More than just Atomic Habits by James Clear, there are many strategies + mindsets to employ. This is my own take and history on building habits that last, making use of mini habits, and creating systems from them both.
This is the second part of the PPS, where we work on the consistency factor.
Course 4
Four Pillars Philosophy Course
Another part of the PPS. The Four Pillars, MIND BODY SPIRIT EMOTIONS, are the four major aspects of your life. Understanding them, and maintaining them is key to your success! This is what we will learn about, st
One of my oldest systems I created to work on self growth, and probably one of the most important to maintain balance.
---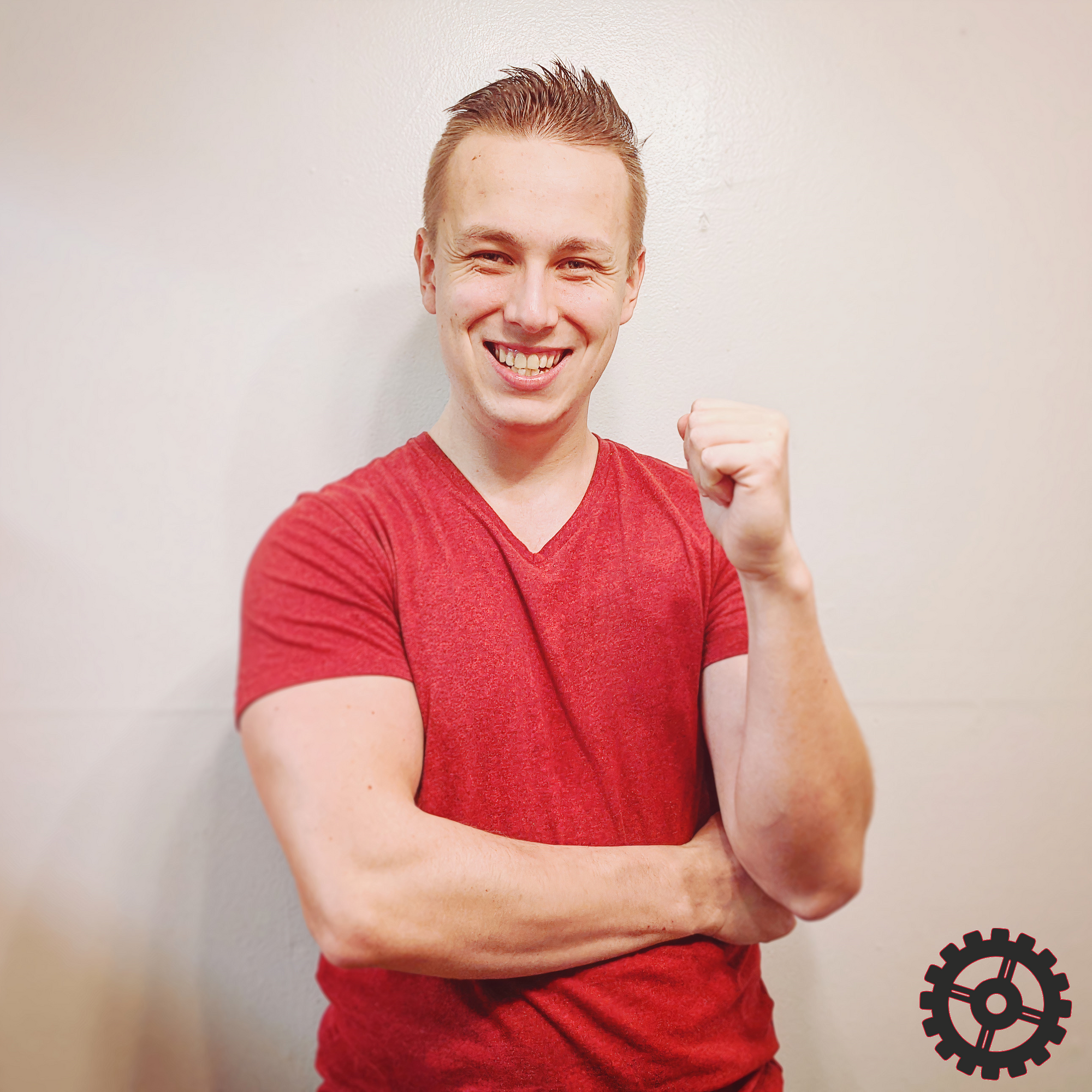 Hey! I Am Dustin Miller
My mission is to change the world…. no really. I want to do through strategy, innovation, connection to people, and overall with a balance of IQ and EQ. Using this I have been doing a day job of teaching fitness to people for almost a decade now. I honestly have realized that teaching, or at least being didactic is my calling, and I now have turned to the digital world.
This page represents what I have or will create when it comes to courses. I have looked at EVERY learning management system (or LMS) out there. I found that none of them are quite up to par for my liking. I may change my mind in the effort of purely getting the information out there.
However I do intend on building my own of sorts so that I can test out the Skill Tree Based Learning system I am creating through the Modular Degree Framework.
I hope you look forward to that!